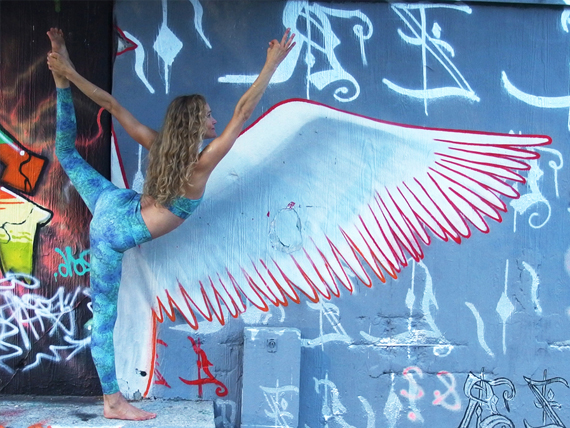 Wendy A. Hern
For me, yoga is a cultivation of conscious awareness, a development of mindful presence and a continuous working toward creating a balance – not only in Asana, but also in every aspect of being – on and off the mat.
I think of yoga as a lifestyle – a path to progress and a realization that we are all on our own personal individual path and where we are in this moment is exactly where we are supposed to be.
Through my teaching, I try to convey this message by inviting students to discover their own personal practice encouraging them to be creative, trust whatever comes up, balancing effort with surrender and also allowing themselves to receive – resting mind and breath in the heart.
Give yourself permission to be the best you can be, share all that you know, be grateful, help others and keep learning to grow.